Post by LMW on Jan 7, 2021 19:31:20 GMT -6
For Immediate Release: 1/7/2021

New Stable Announcement: League of Mighty Women



Boston, MA --- Today we are excited to announce the formation of our new stable, the League of Mighty Women (LMW). Our stable will be joining the FCBA, effective immediately.
The LMW was founded by a group of people who would like to remain anonymous, so while they will be serving as a founding board, they decided to hire an executive director to manage our stable on a day-to-day basis. So let us present to you our executive director, Sharon Horgan! Now, Ms. Horgan might not have any in-ring experience, but we have utmost trust in her ability to manage the League of Mighty Women and to take great care of everyone under the roof of our stable. Under different circumstances, Ms. Horgan could have had a successful career as a fighter at the FCBA, but she will now do so as the executive director of the LMW.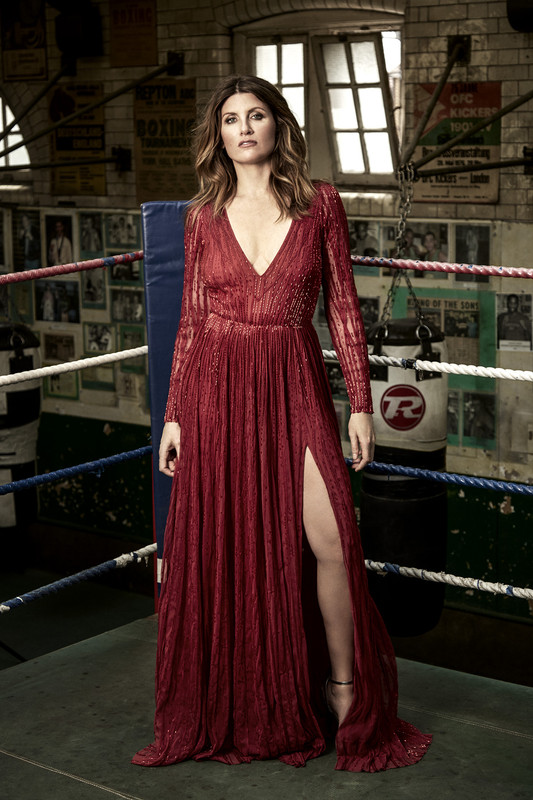 At the League of Mighty Women, we will be specifically focusing on training and developing our fighters in the right way. We will be helping them to not only reach their peak physical condition, but also to master their techniques and strategies. In return, we expect our fighters to be at their best, both inside and outside of the ring. For this reason, we will establish a strong coaching team. We already hired some of the trainers and our fighters already had their first training session with them, but we will announce our initial coaching team at a later date, when it is complete to our satisfaction.
We will be starting with a small roster, but it shouldn't be seen as a lack of ambition on our part, as we always strive for excellence. Therefore, we will be focusing on creating our stable identity, establishing our training system, and developing our fighters first before adding to our ranks. With that in mind, let's move on to announcing our exciting group of fighters.
We are thrilled to welcome our first fighter into our ranks, as we believe that she could become the star of our stable and could also become one of the top stars of the bantamweight division in the FCBA for years to come. It was a pleasant surprise for us to realize that she was still available after an amazing start to her fighting career back in 2017. She hasn't been in the ring for over one and a half years, so we will be carefully building her form back up again, but we believe that she has immense potential and could achieve great success with the right training. We are delighted to present to you, Anya Taylor-Joy!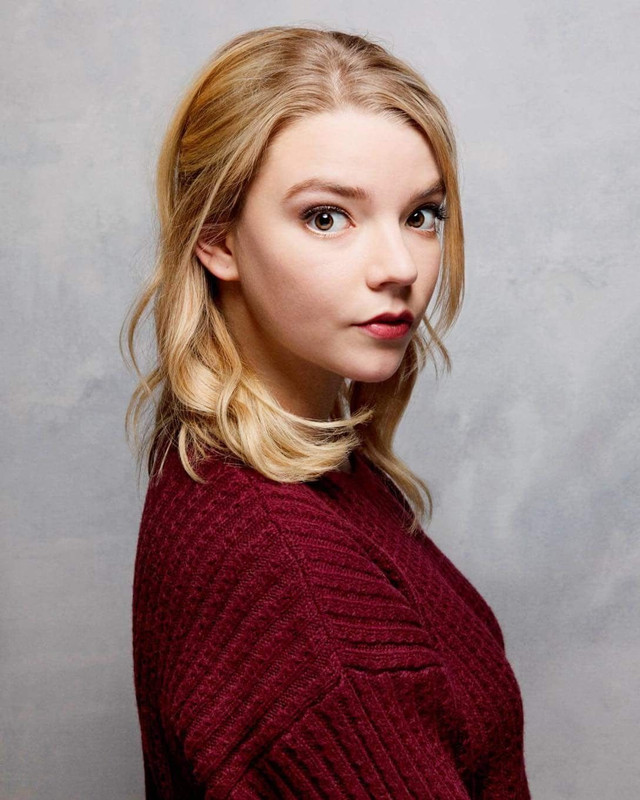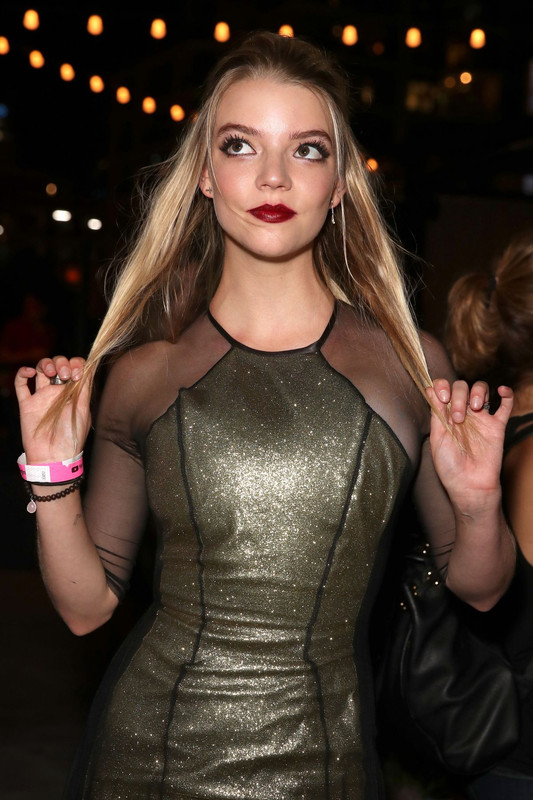 Our second fighter is another exciting, young prospect that has the potential to become a star fighter at flyweight division. She started her fighting career last year at the BBU with two wins in as many fights. We are looking forward to building up on that strong start and preparing her for a push through the flyweight rankings. We present to you, Florence Pugh!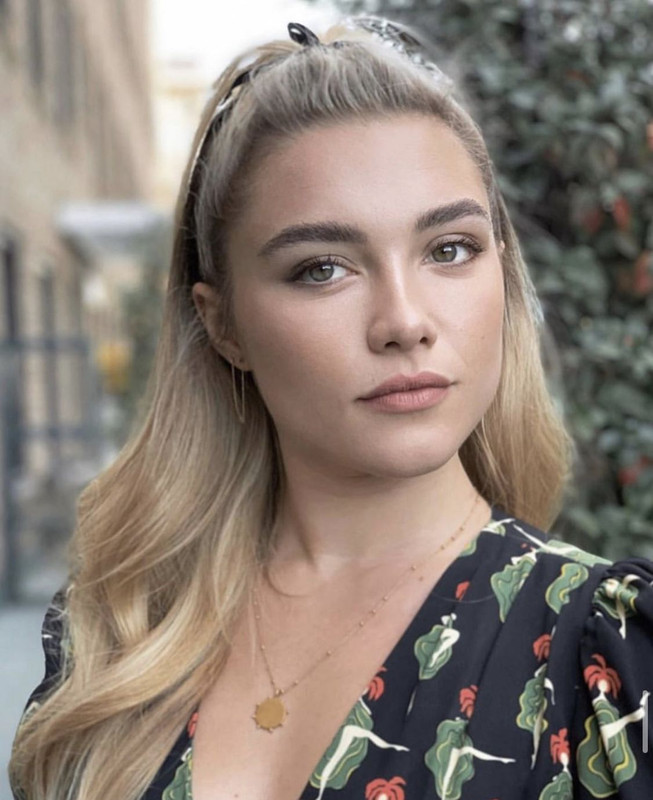 Our third fighter also made her fighting debut last year at the BBU and she has an identical record of two wins in as many fights. She is a bit older than our first two prospects, but she still has a long career ahead of her and we believe that working together, we can make it a very successful one. She is available for bantamweight competition as well, but her previous bouts have been in lightweight and we are planning to keep her in that division for now. We present to you, Lily James!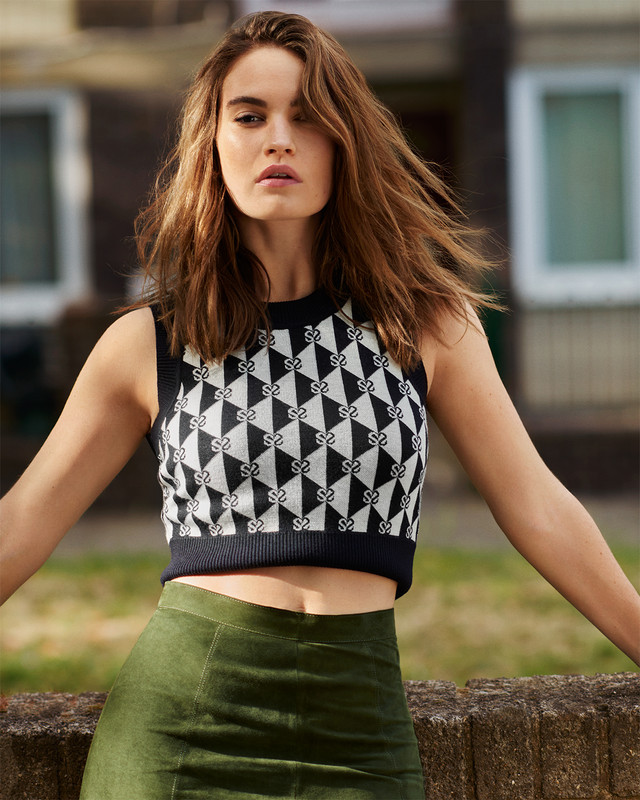 To round up our initial roster, we wanted to add a fighter with a bit more experience in the ring. Some might think that she is past her prime as her performance has been less-than-stellar in the past few years. However, we believe that she will develop a more mature approach with us and will thrive in an environment that fits her style better. Without further ado, we present to you, Natalie Dormer!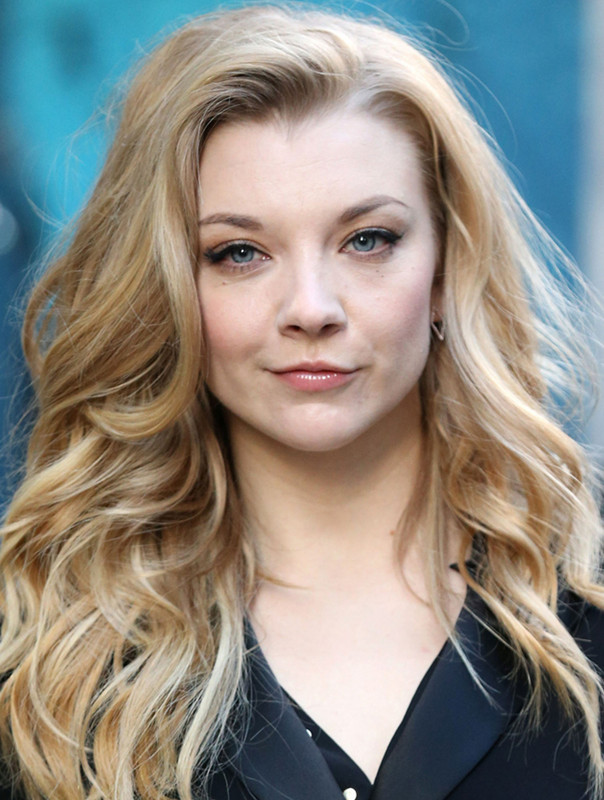 We do have another fighter announcement, but before we move on to that, we would like to introduce our new program that complements our academic approach on training the women within our ranks. The "Fighter Residency" program will allow one "resident fighter" per a 6-month term to train with our coaching staff and roster, while also getting managed by our stable for the duration. We will be making our selections within fighters that are either newcomers to the sport or ones that haven't been very active recently and would like to turn around their win-loss records. At the end of the 6-month period, we will make a decision out of three possible outcomes. If they can prove themselves capable and meet our high standards, we will sign them to our main roster. If they fail to impress us, we will part our ways. If they show significant progress, but not reach the level we want them to be at by the end of their term, we will consider extending their residency for a second term.
Our first "resident fighter" will be Amy Willerton. Ms. Willerton didn't fight last year and her last win was back in 2018, but she is still young and we believe that with proper training she could become an important competitor in either lightweight or welterweight. Depending on her training with us, we could consider giving her opportunities to prove herself in both weight classes.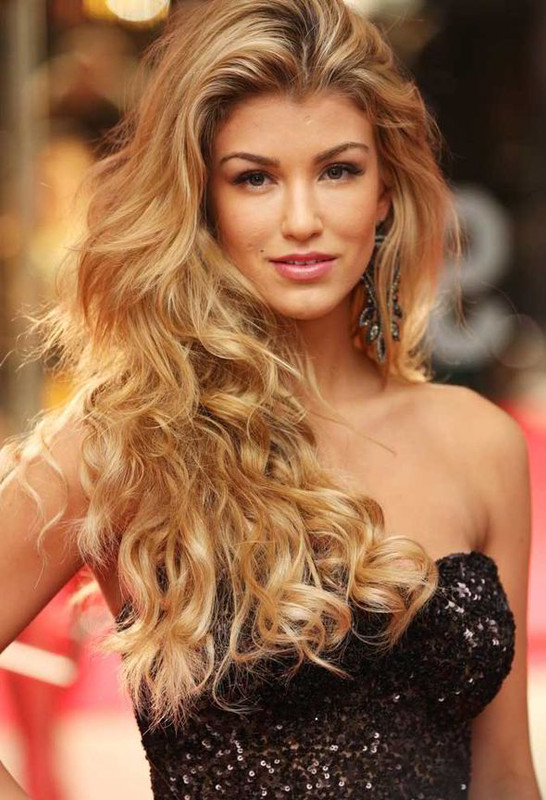 That concludes our announcements for today. Thank you for your time and attention.
For all communications, you can reach us at leagueofmightywomen@gmail.com or through our account here.